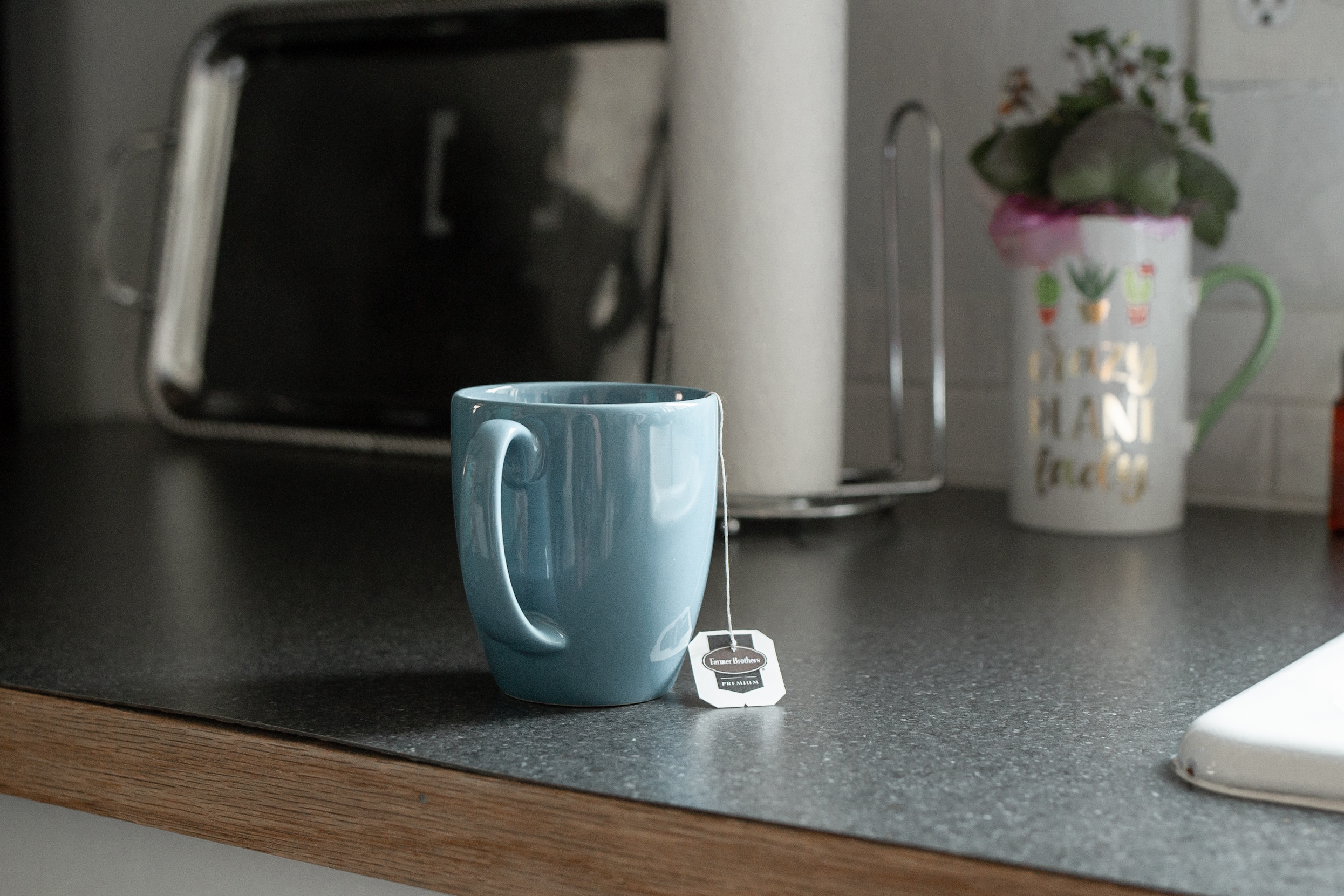 Sexual Assault/ Adults Molested as Children Group
This is a group for adults that were molested as a child/teen or who have been sexually assaulted as an adult.  YOU ARE NOT ALONE. ​The program is a peer support system providing guidance to those who have suffered greatly due to unresolved sexual abuse during childhood/adolescent years or as an adult.  
This program provides a safe environment to promote the healing process towards overcoming this obstacle and becoming a healthy survivor. We discuss leaning to trust while setting healthy boundaries, how to respect yourself, staying safe, and getting help from safe people.  We will find healthy techniques for dealing with anger, taking good care of yourself, begin healing from stress-related events, and how to make the present and future better than the past.  
This group meets weekly on Tuesdays from 6:00pm to 7:30pm, beginning March 29, 2022.
Childcare is provided