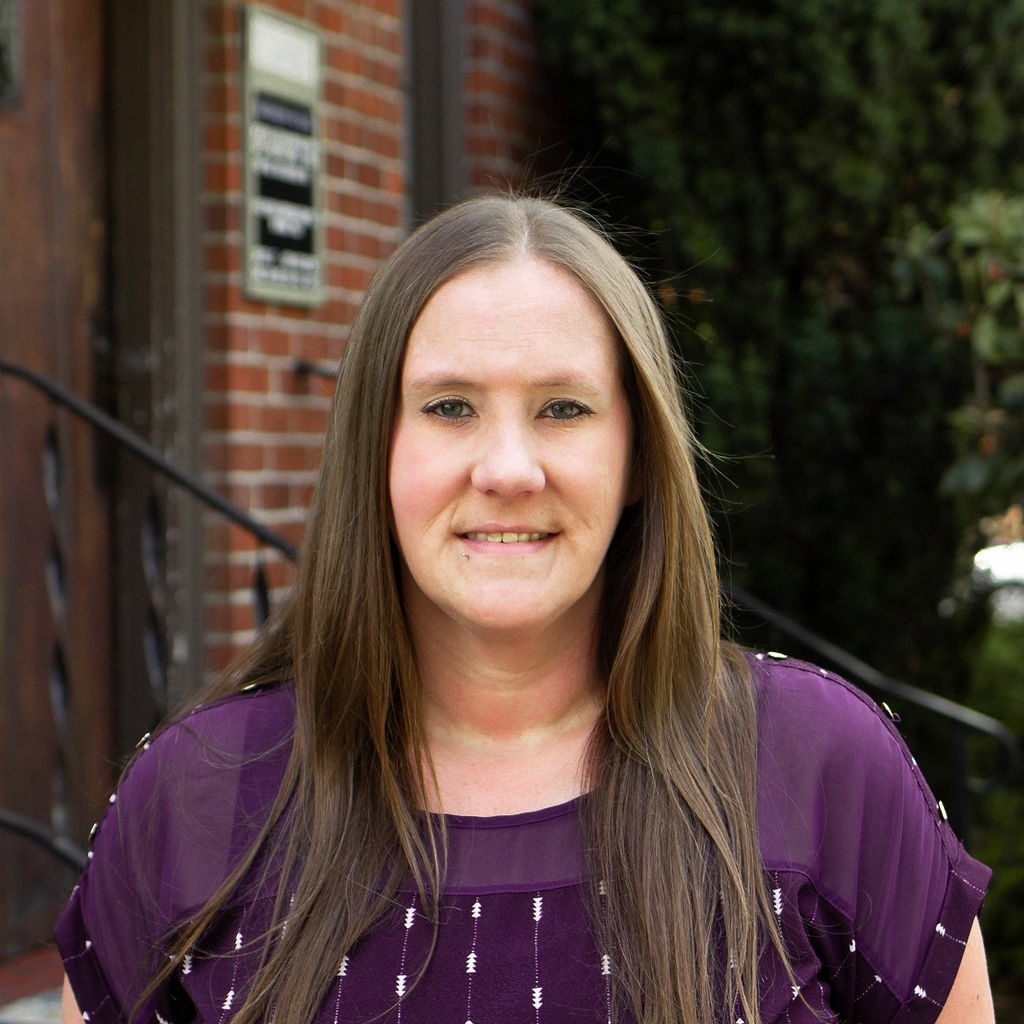 Amanda Brooks
Program Manager & Sexual Assault Lead Advocate
Amanda Brooks serves as the Program Manager & Sexual Assault Lead Advocate for Henderson House. She began her work with Henderson House is 2013. Amanda has an Associate of Applied Science degree in Human Services. She serves on the Oregon Attorney General's Sexual Assault Task Force Advisory Committee and Advocacy Response Subcommittee, and was awarded the Women of Color Network, Inc. Certificate of Commitment Aspiring Allies. Amanda was born and raised in Oregon, is the mother of four kids and has one  grandson. She enjoys spending time outside with her kids.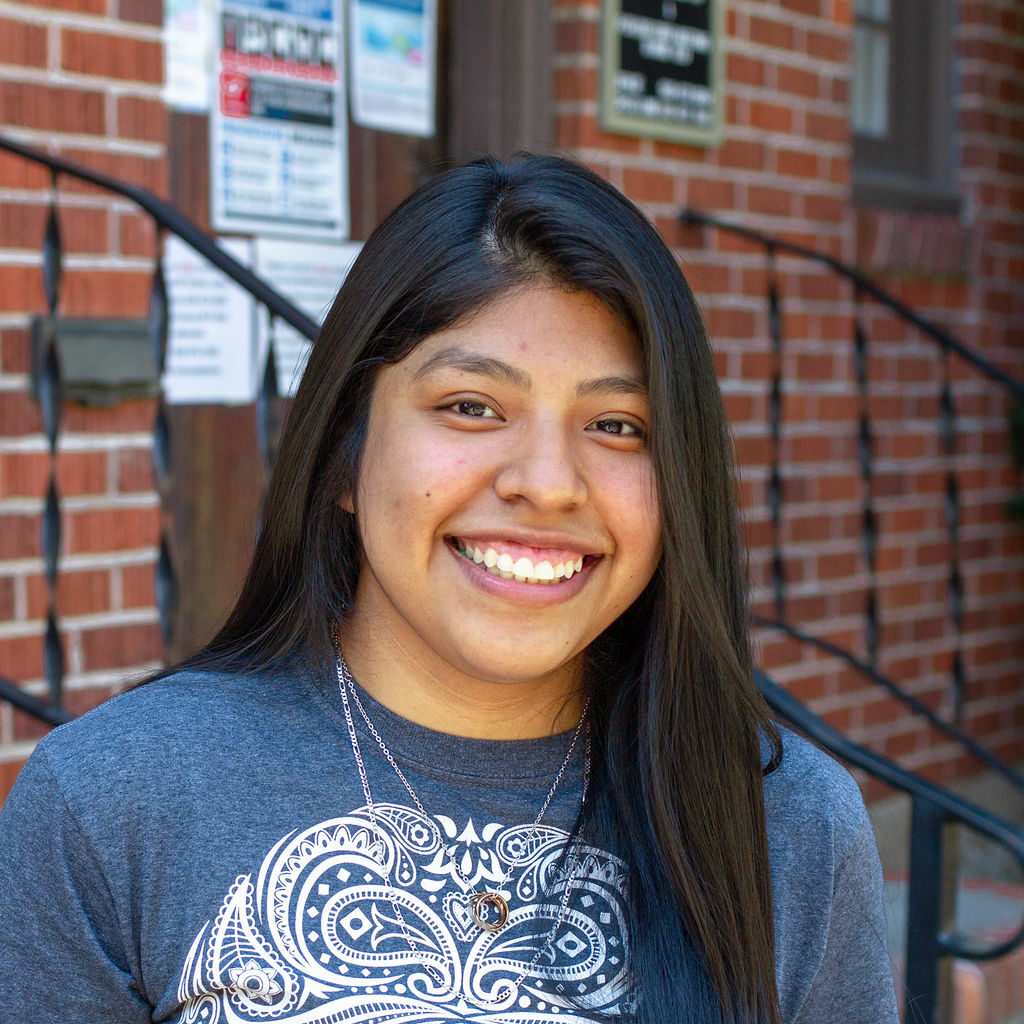 Fabiola Cruz
Bilingual Shelter Advocate
Fabi Cruz serves as the Bilingual Shelter Advocate for Henderson House. Prior to joining Henderson House, Fabi dedicated her time to promoting marginalized voices in her community, holding protests in support of the BLM movement, DACA, and immigrants' rights. She has also worked with organizations within her community such as LUS, PCUN, and Causa. Fabiola formed and managed a club open to community members in college named M.E.Ch.A (Movimiento Estudiantil Chicanx de Aztlan). Fabi is working to pursue a degree for Juvenile Justice and Psychology. She enjoys helping others in need, listening to music and spending time with loved ones.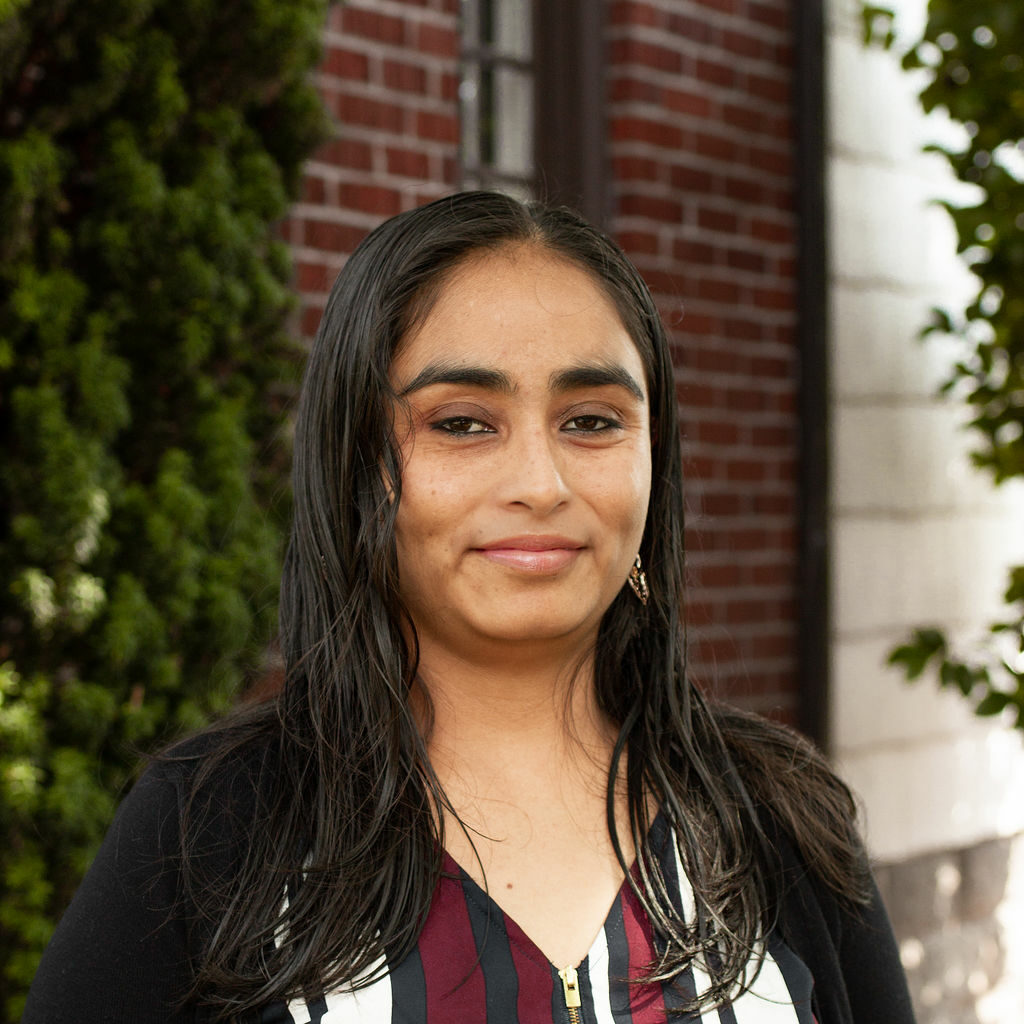 Maria Duran
Shelter & Office Maintenance
Maria Duran serves as the Shelter and Office Maintenance Custodian. Her work with Henderson House began in 2019.  She is completing a Domestic Violence and Sexual Assault Advocate training. Maria was born in Guanajuato, Mexico. She is married and has three children. She enjoys spending time with her family, going on walks, listening to music, learning new things, and keeping things clean.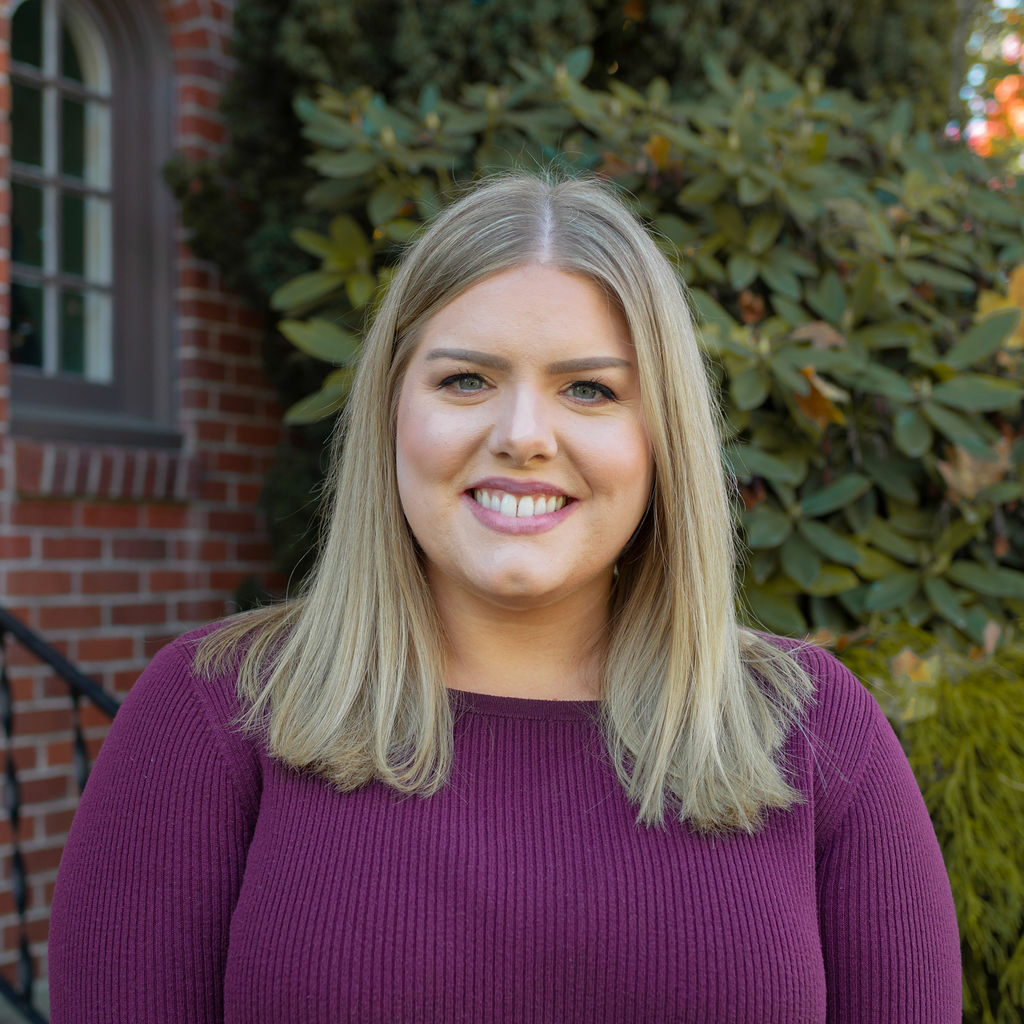 Rachel Flores
Development Director
Rachel Flores (She/Her) serves as the Development Director for Henderson House. She previously worked in nonprofit development with the Virginia Garcia Memorial Foundation, where she stewarded a portfolio of over 500 donors, coordinated the planning of an annual fundraising gala that grossed over $300,000, developed and executed the annual Employee Giving Campaign, designed bilingual (English and Spanish) print and digital marketing materials for 17 clinics, solicited event sponsorships, presented to a variety of groups and organizations, managed a donor database and created a variety of financial reports, as well as assisted with the redesign of the Health Center website. In her four years of service on the Henderson House Board of Directors, Rachel wrote grant applications and secured over $100,000 in support for the organization, managed the redesign of the new website, planned and implemented two online fundraising campaigns and auctions, and secured corporate sponsorships and individual donations.
Rachel has dedicated her time in volunteer service of organizations that support DV and SA survivors for over ten years. She serves on the city of McMinnville's Affordable Housing Committee and has previously served on the Yamhill County Parks Advisory Board. She has a Bachelor's degree in Political Science with a minor in Spanish from Oregon State University. She is also trained in Lean process improvement. Rachel enjoys spending her time off with her husband and daughter, reading, and cooking new cuisines.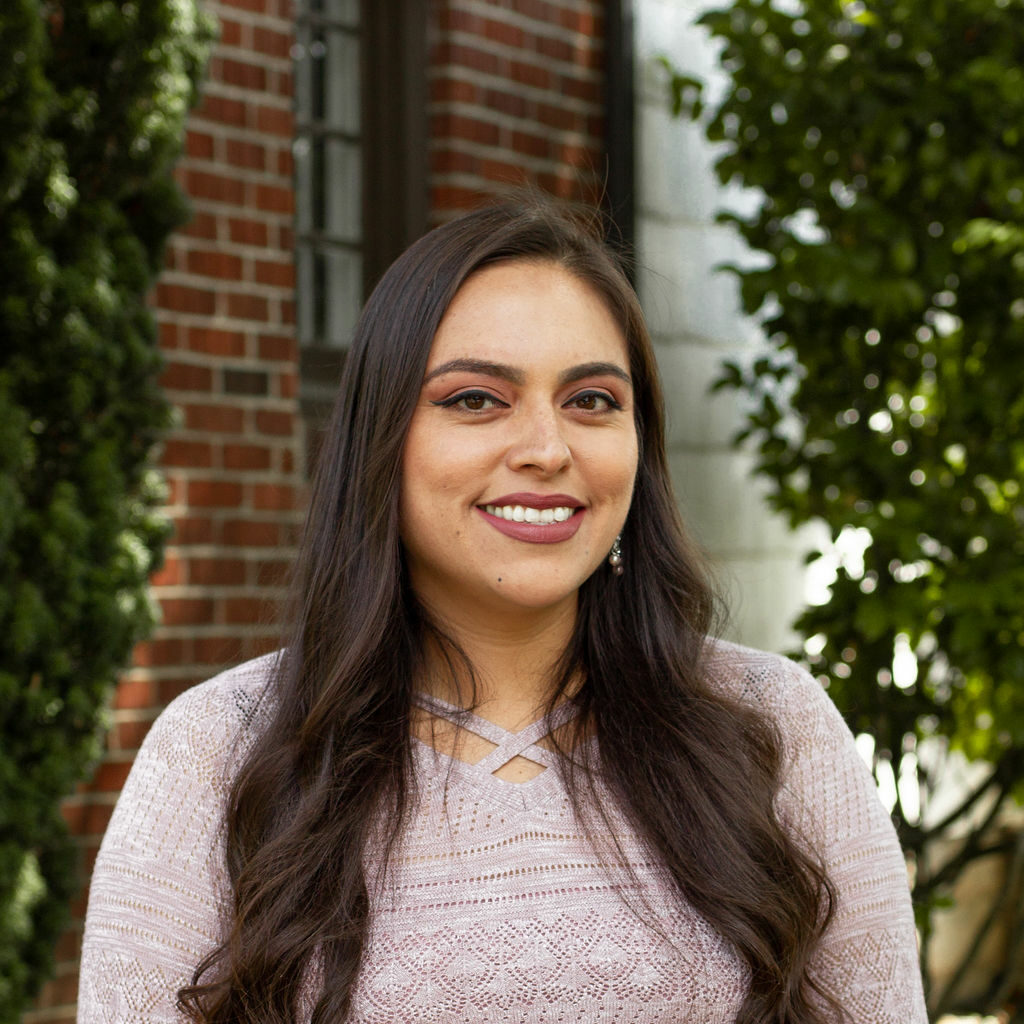 Nancy Perez-Flores
Executive Director
Nancy Perez-Flores serves as the Executive Director of Henderson House. She began her work with Henderson House in 2013, after receiving her Bachelor of Science degree in Public Health, Health Promotion and Heath Behavior from Oregon State University. Nancy was born and raised in McMinnville, Oregon. She enjoys spending her free time with her husband and three children.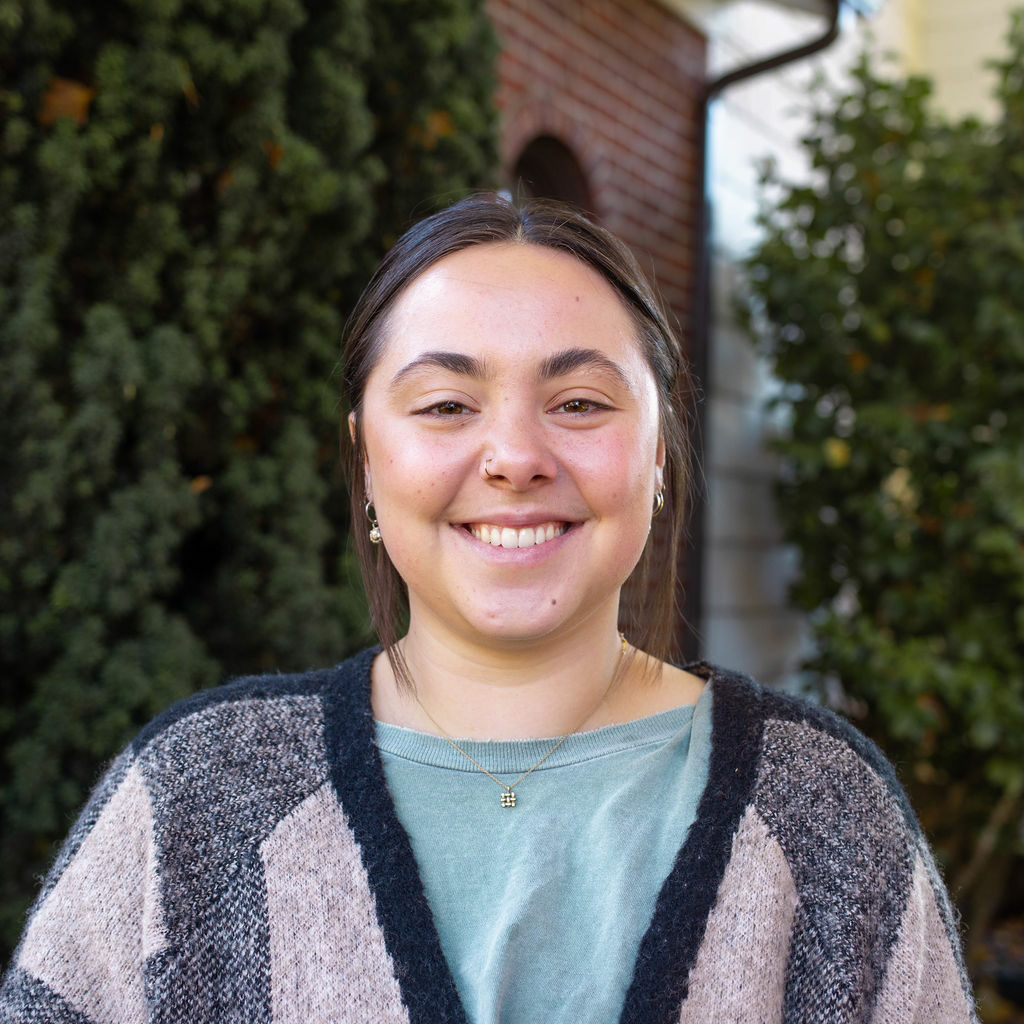 Sydney Phillips
Primary Advocate
Sydney Phillips (She/Her) serves as the Primary Advocate for Henderson House. Prior to working at Henderson House, she worked as a Family Support Specialist and Intake Coordinator for Lutheran Community Services. Sydney has a Bachelors degree in Psychology and is QMHA certified. She is passionate about seeking equity and equality in mental health services for POC and LGBTQ+ folks and loves working with families. In her free time Sydney enjoys reading and
spending time with her partner and pets.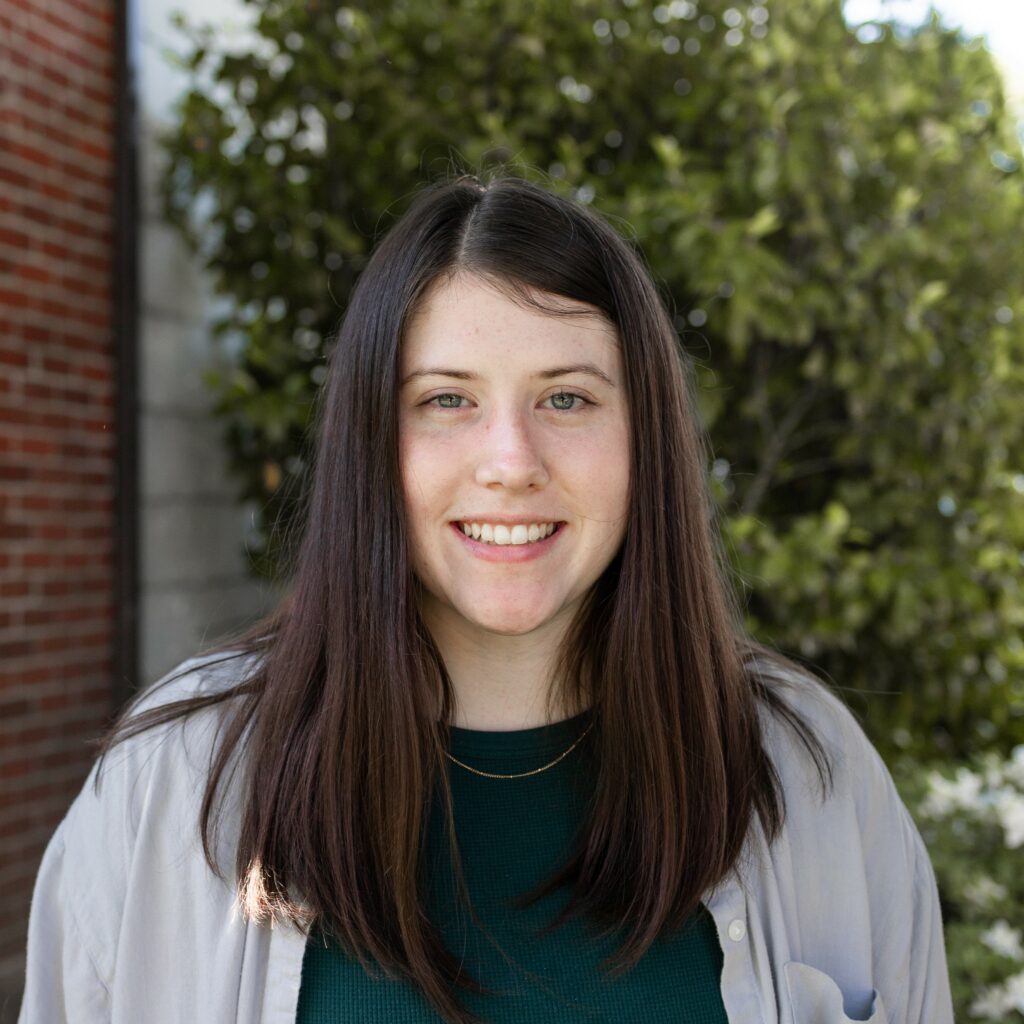 Josie Roedell
DHS Co-Located Advocate
Josie Roedell (she/her) serves as the Henderson House DHS Co-Located Advocate. She holds a Bachelor's Degree in Social Work. Josie enjoys helping people find safety and working with families. Josie is passionate about inclusion for all in the community. In her free time, Josie enjoys cooking, reading, and spending time with her partner and friends.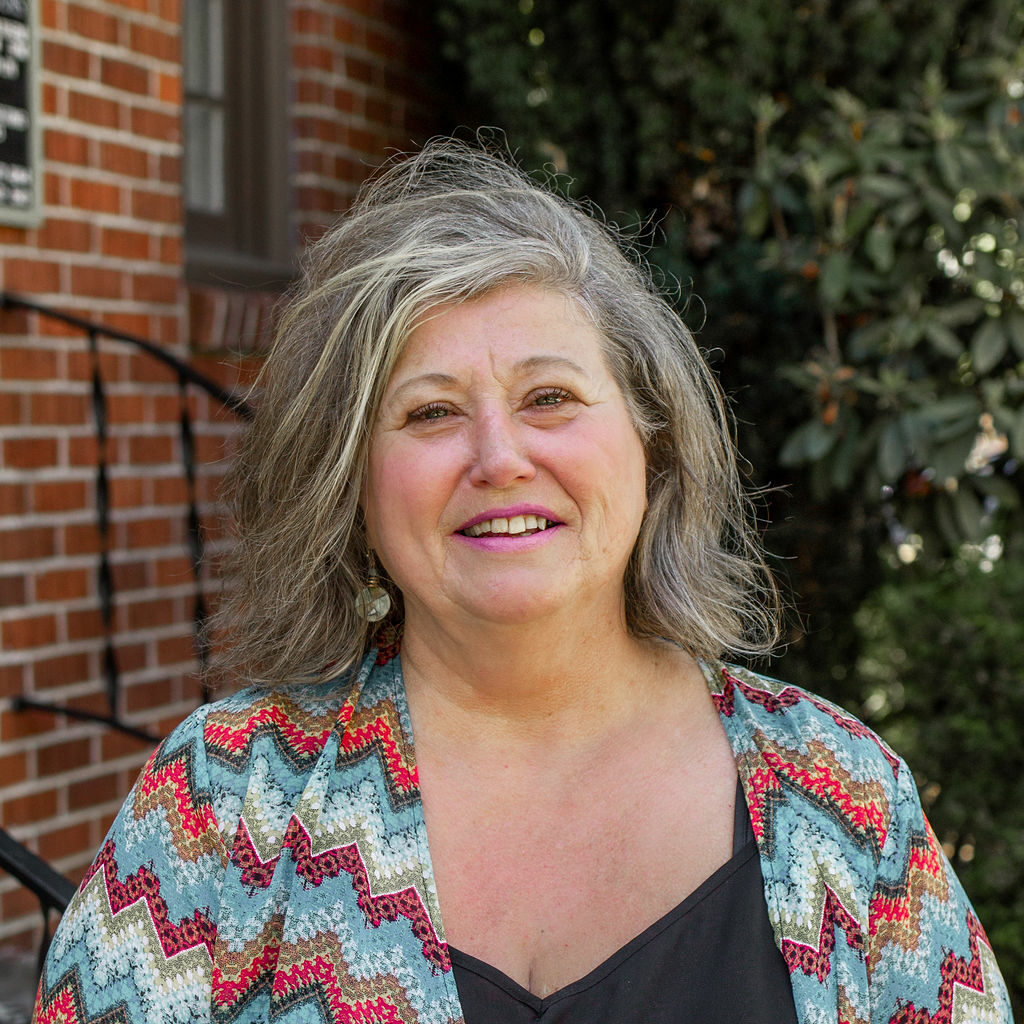 Trudy Siderius
Volunteer Coordinator
Trudy Siderius serves as the Volunteer Coordinator for Henderson House. She began her work with Henderson House in 2017. Prior to her work with Henderson House, Trudy spent time as an Administrative Assistant, a Certified Nursing Assistant, 20 years as Manager of a non-clinical department at Providence Newberg Medical Center, and as a volunteer with Yamhill County CASA.
Trudy was born in Oregon.  She enjoys spending time with her husband, three children and five grandchildren, her Australian shepherd, Jake and cat, Laila.  She also enjoys visiting the Oregon Coast, hiking, swimming, reading and going to the movie theater.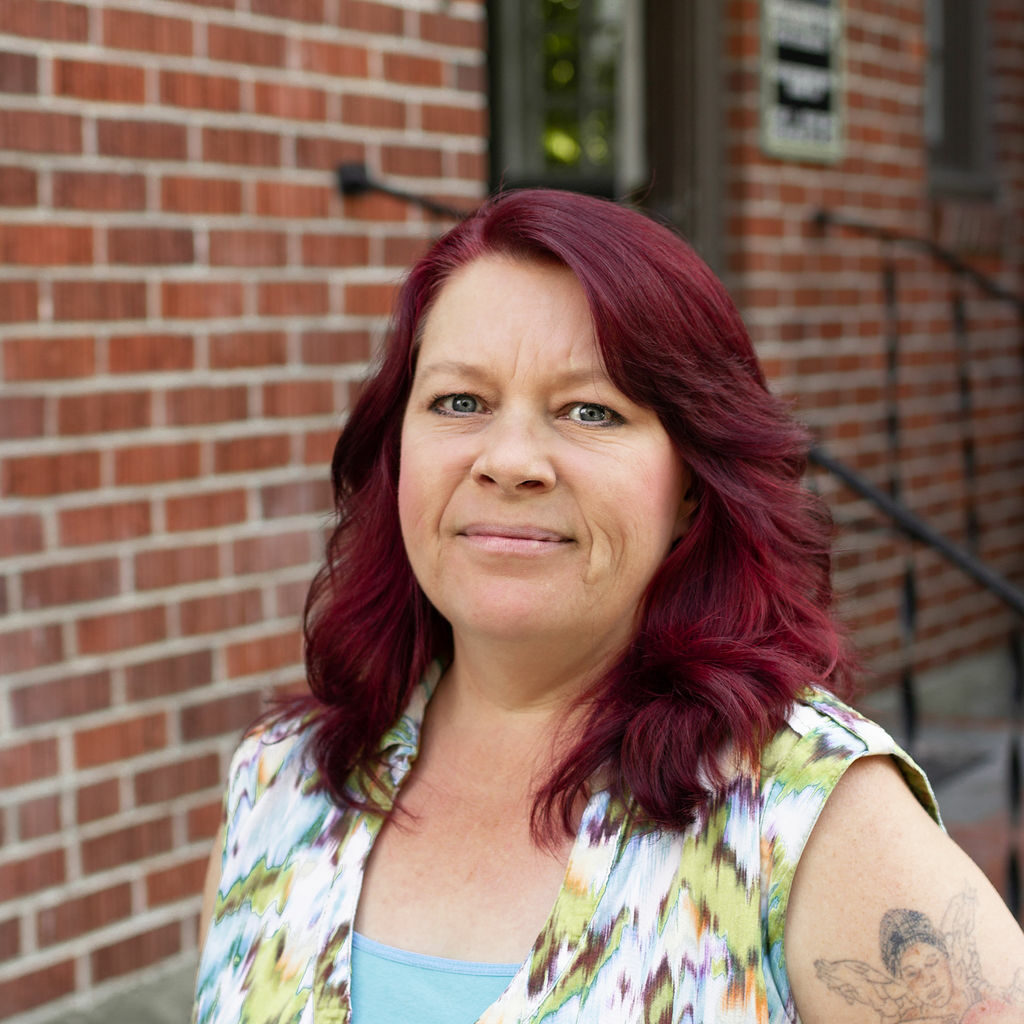 Leatha Tweedy
Sexual Assault Advocate
Leatha Tweedy serves as the Sexual Assault Advocate for Henderson House. She began her work with Henderson House in 2020. Leatha has an Associate in Arts degree in Human Services and a Bachelor of Arts degree in Social Science, majoring in Family Studies. Leatha previously served as a Domestic Violence Associate for the Center for Hope and Safety. Leatha is from Salem, Oregon. She is the mother of 6 kids and enjoys playing pool in her free time.