Our Story
When Mary Henderson decided to start a women's shelter in McMinnville, Oregon, she didn't know the first thing about running an advocacy center. She didn't know how to create a nonprofit organization or fill out state and federal forms.
But she knew what it was like to be trapped in an abusive relationship. She knew the only option for victims of domestic violence in Yamhill County was transportation to neighboring cities—away from friends, families, and support systems. She knew that needed to change.
A Need for Shelter
It began with an ad in an August 1980 issue of McMinnville's newspaper, the News Register. Mary Henderson—working at Volunteer Services for the State of Oregon—spotted an ad from the local Legal Services office. They were looking for someone to spearhead a project to help victims of domestic violence in Yamhill County.
In 1980, domestic violence shelters were a new concept. The first shelters in the United States only recently opened in the 1970s and were often simply the homes of charitable individuals. For the women of Yamhill County, the nearest resources were the Mid Valley Women's Crisis Service (now the Center for Hope and Safety) in Salem or the Bradley-Angle House (now Bradley Angle) in Portland.
These resources were inconvenient and inadequate. A 1979 survey from the McMinnville police department reported 228 cases of domestic violence from January to October. A sobering number considering only half of individuals who experience domestic violence will report it.
For Mary, the ad in the News Register triggered a flashback from her own experiences of a previous, violent marriage. But her deep need to do something warred with self-doubt. "I had been told for twenty-two years how dumb I was and how I could never hold down a job," she recalls in her account, The Story of Henderson House: A Home for Abused Women. "I believed it. Most victims of abuse have low self-esteem."
She interviewed with the Director of Legal Services anyway; and got the job.
A Community Effort
Mary Henderson knew she wanted to help victims of domestic violence in Yamhill County, but wasn't sure what that would look like or where to begin. She reached out to members of the community for advice.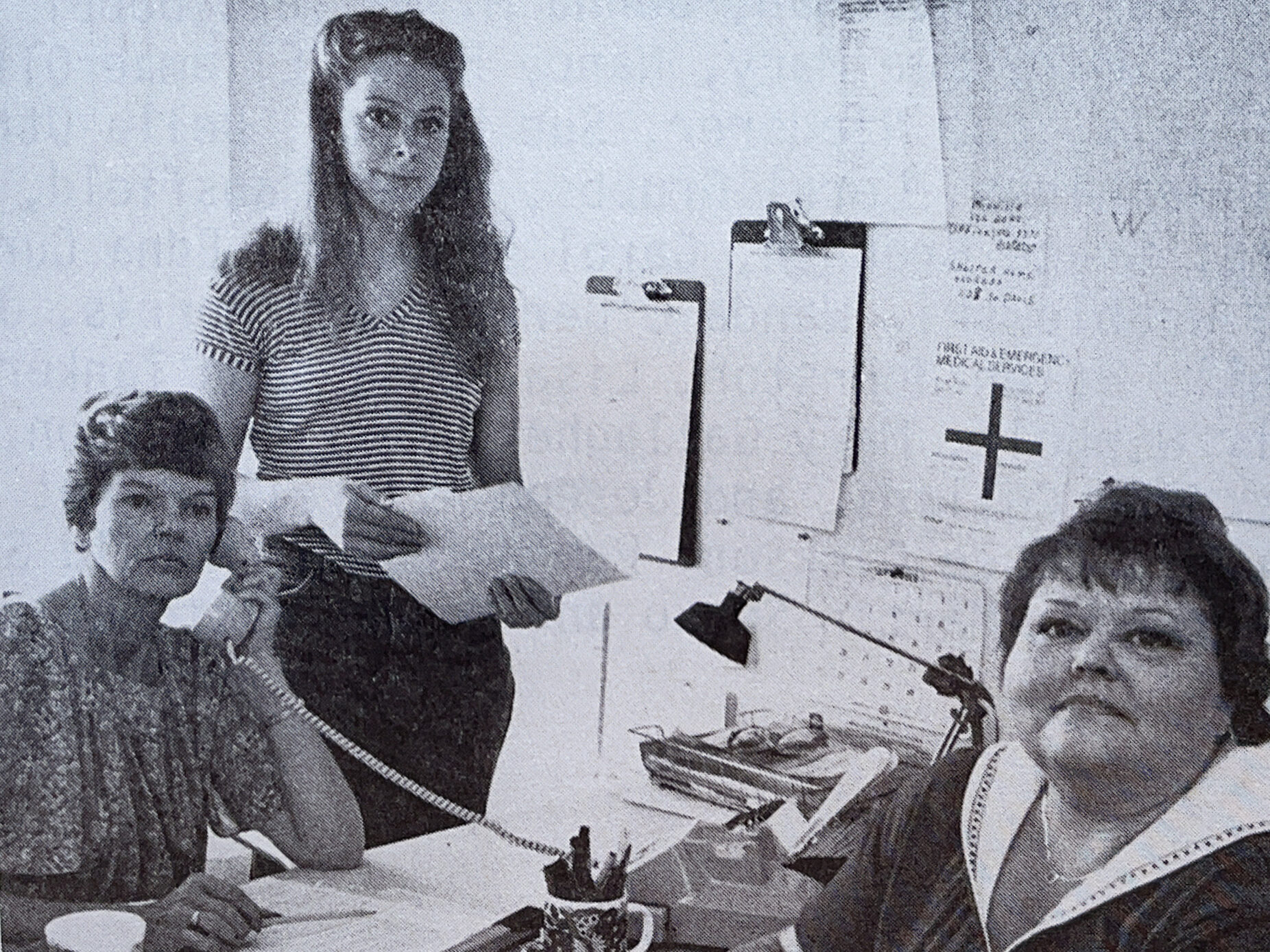 Employees from many local organizations contributed data, time, and expertise to what would become Henderson House. To name just a few:
The McMinnville police department
The Newberg police department
The Mid-Valley Center Against Domestic & Sexual Violence
Newberg Hospital Social Services
The District Attorney's office
Yamhill County Community Actions Program
Community Mental Health
Most essentially, Father Paschal Phillips of Our Lady of Guadalupe Trappist Abbey encouraged Mary to educate the public and form personal connections through her own story of abuse. Her story inspired many, and a task force of local community members was formed. This task force became the first board of directors for Mary's nonprofit program: Family Crisis & Shelter Services.
A Shelter At Last
In early 1981, a community member offered to rent their home to Family Crisis & Shelter Services. Mary fundraised tirelessly, obtaining grants and donations of money and goods from local businesses. She filed permits, ran town halls, found friends to prepare the home, and located a volunteer coordinator to recruit and train volunteers. In August of 1981, the first domestic violence shelter in Yamhill County opened its doors.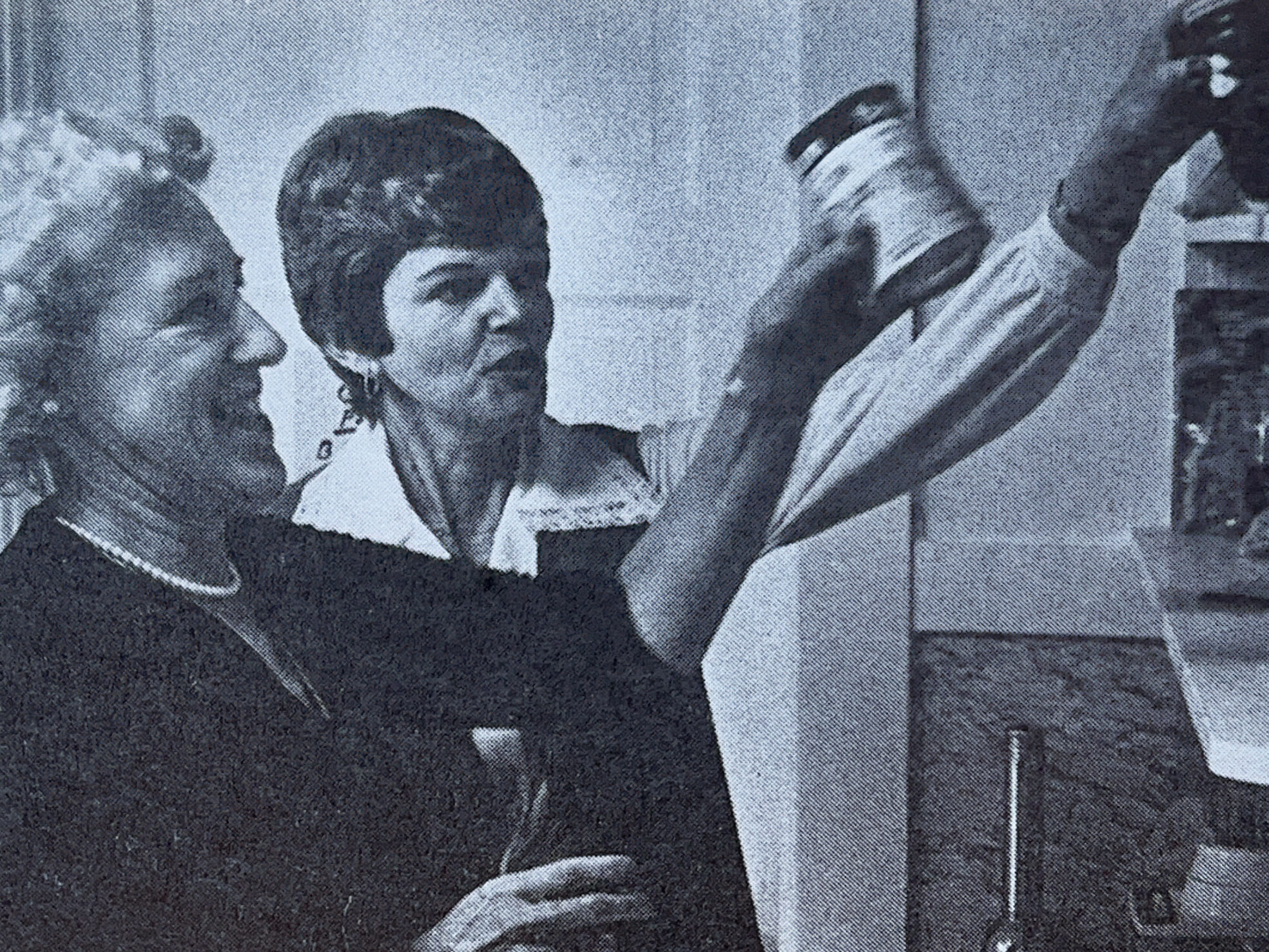 Nine months later, while Mary was taking a well-deserved vacation, a group of volunteers attended the monthly board meeting to propose the shelter be renamed to Henderson House in honor of Mary's dedication, drive, and countless contributions. The proposal was unanimously approved.
In its first five years, the Henderson House helped 1,402 women and children. Today, Henderson House continues to offer a safe place to individuals seeking safety from domestic violence, thanks to a woman who wasn't afraid to try and a community who refused to look away.
"Mary Henderson made a difference, not by herself, but without her it would not have happened. You and I can make a difference, not by ourselves, but with each other's help. Yamhill County, Oregon has a right to be proud of its united effort." – Father Paschal Phillips