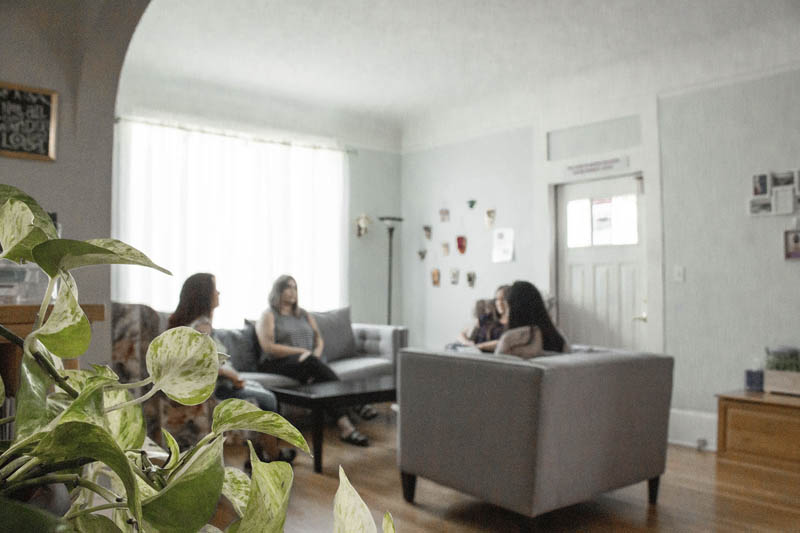 Spanish Domestic Violence Support Group
This is a support group for survivors with an in-depth look at domestic violence, and its emotional, physical, mental, and social effects on survivors and children. Group attendees will learn how to identify domestic violence, stay safe while learning new skills, and look for the "signs" of someone who is abusive. They will have the opportunity to move beyond domestic violence into a fuller, richer life.  This group offers peer support from those who have experienced domestic violence.
Spanish Domestic Violence Support Group is currently on hold due to COVID-19. This group normally meets every Thursday 6-7:30pm at the Advocacy Center. Childcare is provided.